Projects
Leak testers
Lean Manufacturing
POKA-YOKE
Measuring devices
Production testers
Booths
Our engineering department uses one of the most advanced CAD / CAM software PTC Creo, which provides great opportunities for solid and surface modeling. The program allows to realize for highly complex projects, and also allows us to exchange files with other CAM softwares. This enables us to take advantage of customers files, which is especially important in the design and installation of measuring devices.
The company integrates the components from different manufacturers, depending on the requirements and specifications provided by the customer.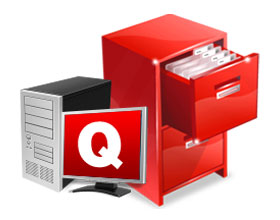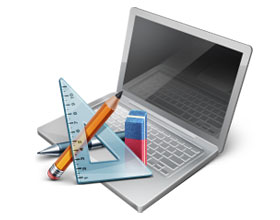 We integrate the well-known brands such as SIEMENS ®, FESTO ®, PANASONIC ®, SICK ® czy OMRON ®. For customers requiring "cost effective" solutions, we offer elements checked and confirmed by long practice, maintaining high industrial standards with competitive price. For your convenience, most of the devices made ​​by us is controlled by touch panels (HMI), which greatly simplifies the service, it becomes very intuitive. The touch panel can refer to the product assembly instructions, test instructions or drawings base on an external server, through a combination of on-line, all references can be modified without the PLC programmer involvement.